The use of adjuvants (in-can or in-tank) improve AI efficacy, leading to lower losses and reduced total AI consumption (lower residues, reduced harm of non-target organisms, and lower treatment cost).
Minagro's adjuvants can enhance spreading, eliminate droplet bounce, improve wetting and rain-fastness on the leaf and improve penetration of systemic AIs into the plant.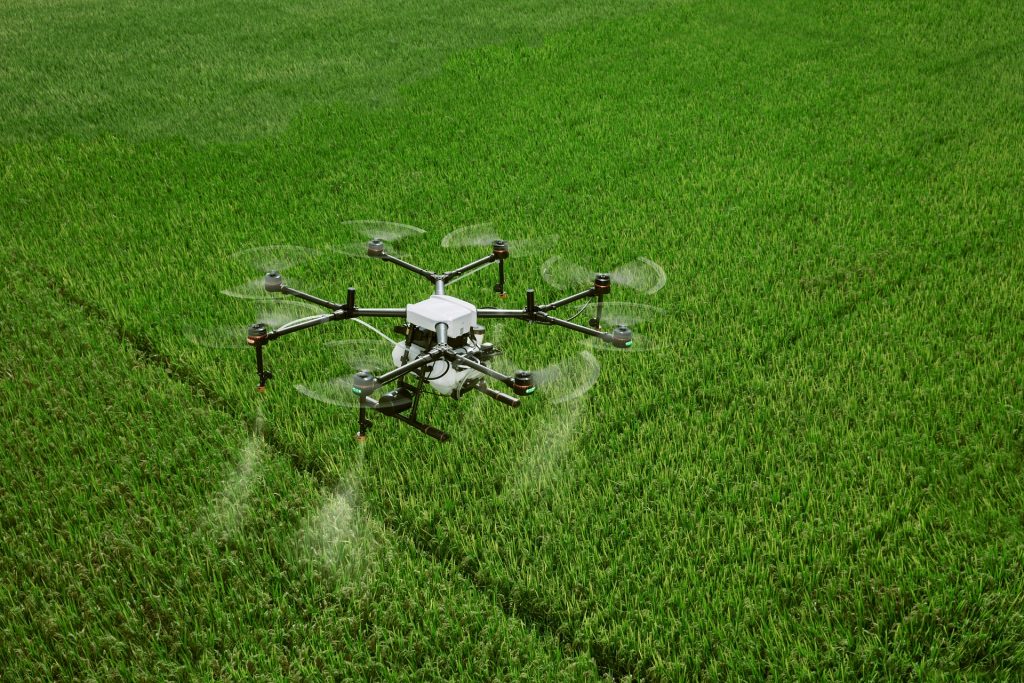 SOVINOL A RANGE OF AJDUVANT FOR BUILD-IN OR TANK-MIX APPLICATIONS
The origin of our Sovinol A comes from naturally derived products and combines a green profile with a validated adjuvant performance.
Green profile
Readily biodegradable
Safe tox profile at application dose
Sourced from biobased chemistry
Validated performance on
Spreading
Wetting
Penetration