Formulation
Formulation have a huge potential to improve the overall impact of agricultural inputs on the environment. Minagro developed different alternatives to traditional formulation ingredients such as : in-can preservatives, adjuvants and solvents.
Our formulations experts can assist you in the development of formulations with a minimized impact.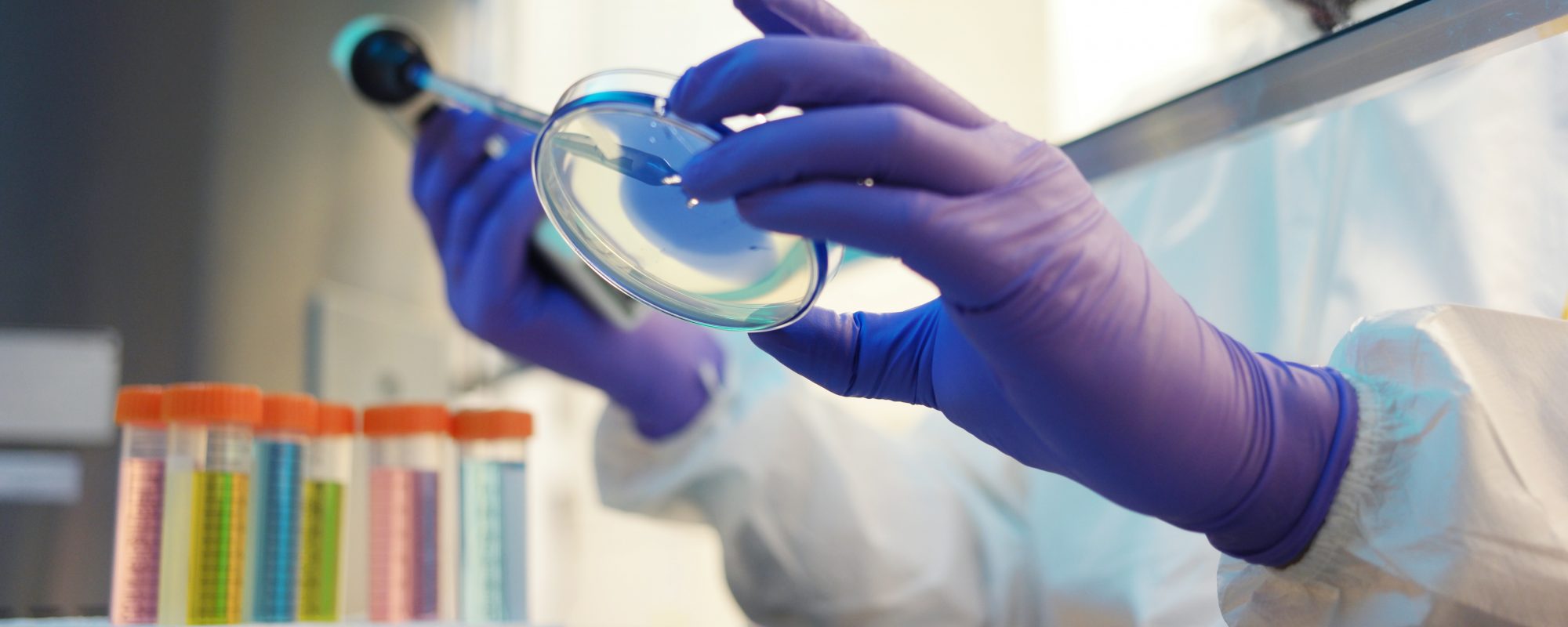 In-can preservation
The origin of our protection packs comes from naturally derived products (sugar cane bagasse and essential oils). Sovinol P range ensures greener solutions based on green chemistries partly synthetic and naturally derived.
Minagro's developments are suitable for use in conventional aqueous formulations, biobased or organic chemical applications.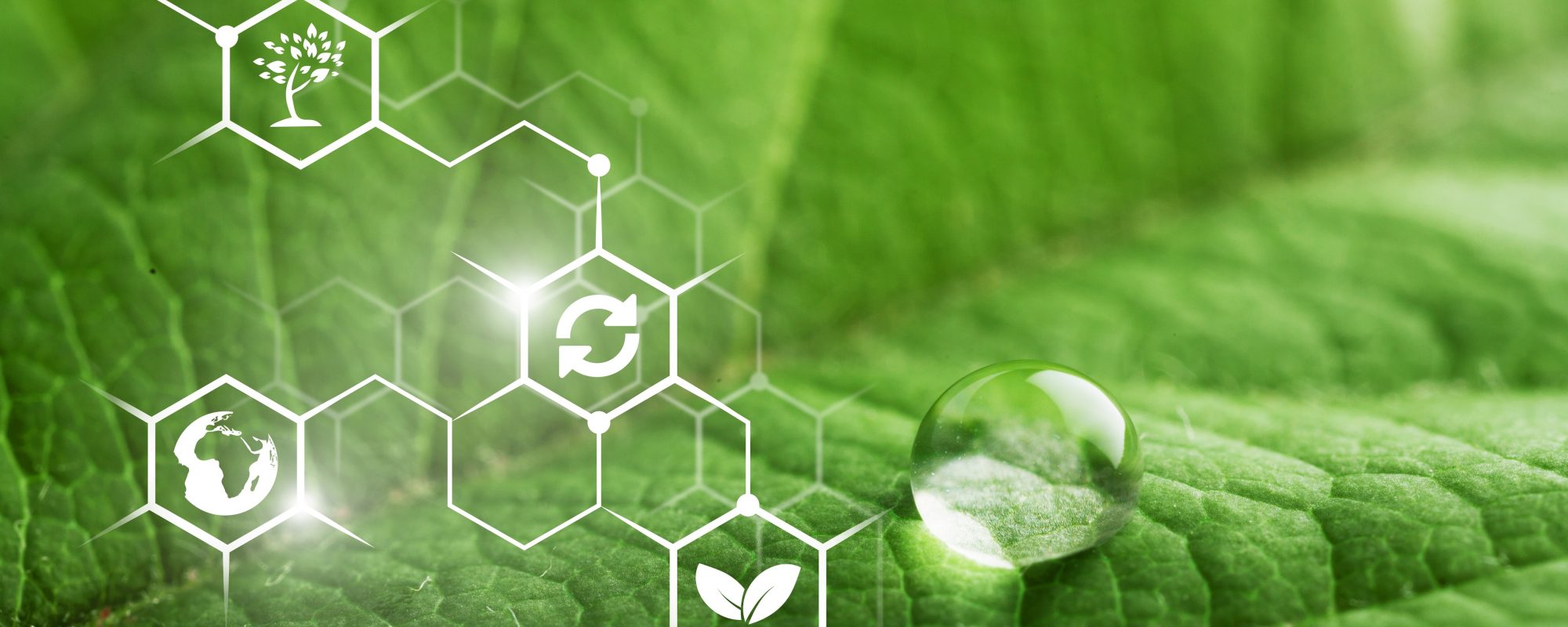 Extraction
The amphilphilic or lipophilic nature of our ingredients ensures that both polar and non-polar constituents can be extracted and stabilised from plant materials.
High extraction performance.
No need for total removal of solvents.
Made from natural raw materials.